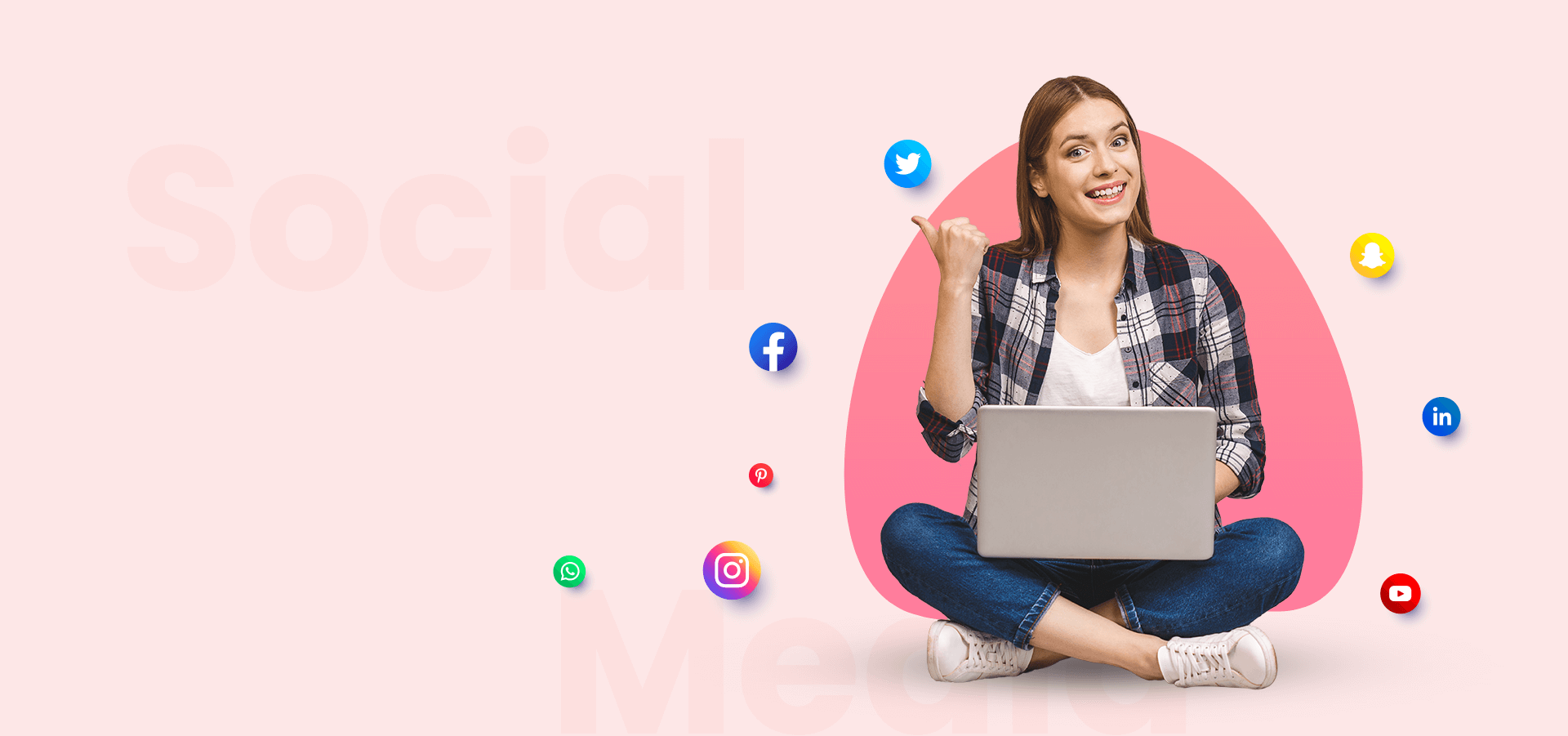 About Us
Meet the Digital Dreamweavers
At Didjet Media, we are a passionate team of digital storytellers, marketers, and innovators. Founded in 2005, our agency was born out of a shared vision to empower businesses to thrive in the ever-evolving digital landscape.
Get In Touch!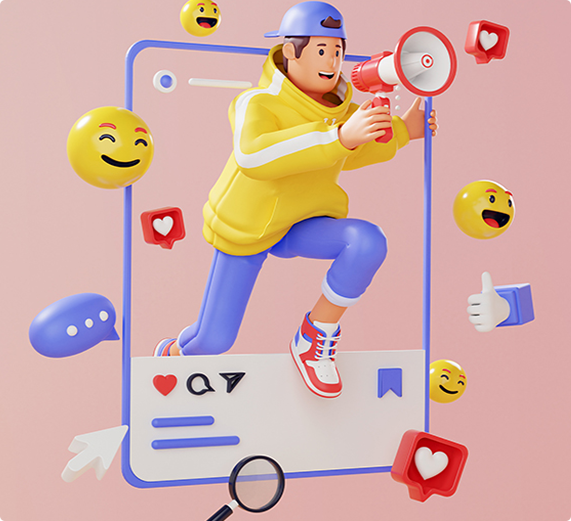 Real-World Results
From Strategy to Success
Our Proven Process
This is how we make it happen!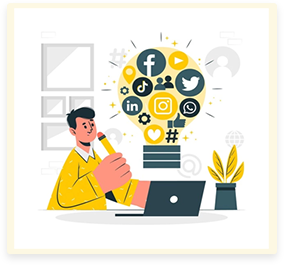 Discover
Understand your business, industry and target audience thoroughly.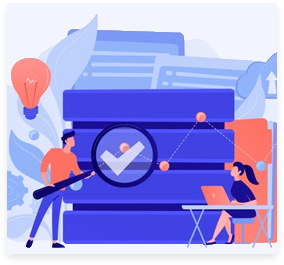 Strategize
Develop a comprehensive digital marketing strategy tailored to your goals.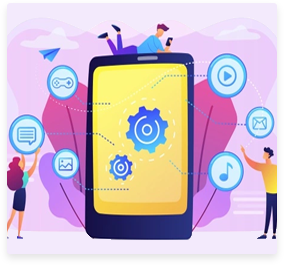 Create
Generate high-quality content and assets, including social ads, posts, and videos.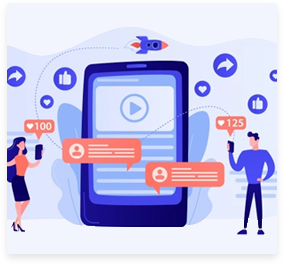 Optimize
Continuously refine campaigns and content based on data and performance metrics.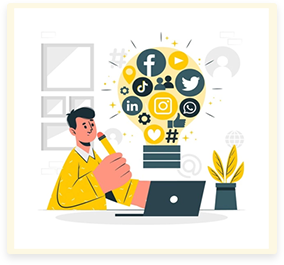 Deploy
Implement marketing campaigns across relevant digital channels.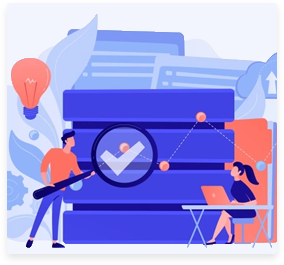 Analyze
Monitor and analyze data to assess the effectiveness of campaigns.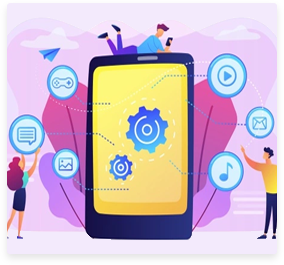 Adjust
Make data-driven adjustments to improve campaign performance.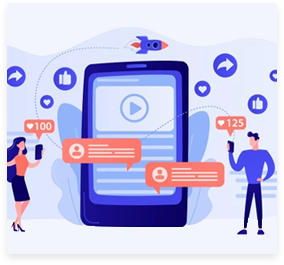 Report
Provide regular, detailed reports showcasing results and recommendations for future actions.
Why Social Media is Important!
Unlocking Success.
In a world where connections are currency, discover why harnessing the power of social media isn't just an option but a necessity for businesses of all sizes. Explore how it can propel your brand's growth, engage your audience, and drive real results in the digital age.
Get In Touch!
Website & Mobile App Design
In today's fast-paced digital landscape, your online presence is the frontline of your brand. Our Website & Mobile App Design services are not just about aesthetics; they are essential tools in the arsenal of every forward-thinking business.
Social Media Consultancy & Management
In summary, It's the linchpin that holds your brand's online presence together. It's not just about likes and follows; it's about building a robust, customer-centric digital strategy that drives growth, fosters brand loyalty, and ensures your business remains relevant in the digital age.
In today's digital marketplace, Paid Online Advertising is a dynamic force that drives brand visibility, revenue growth, and business success. It's not just an option; it's a strategic imperative for businesses looking to thrive in the digital age.
Blog
Resources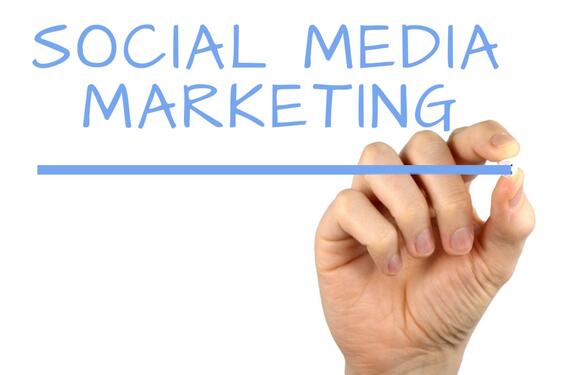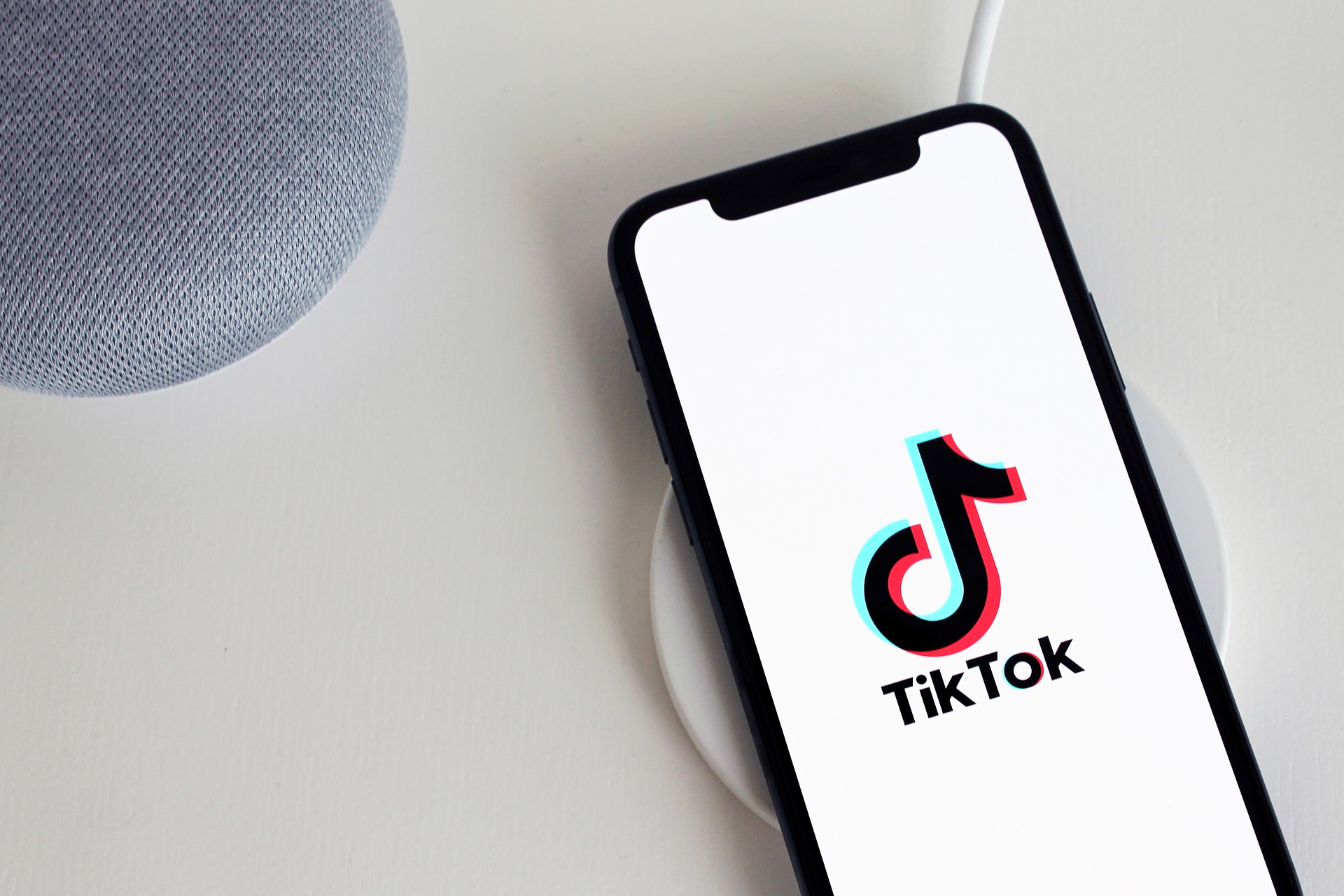 we can help you grow online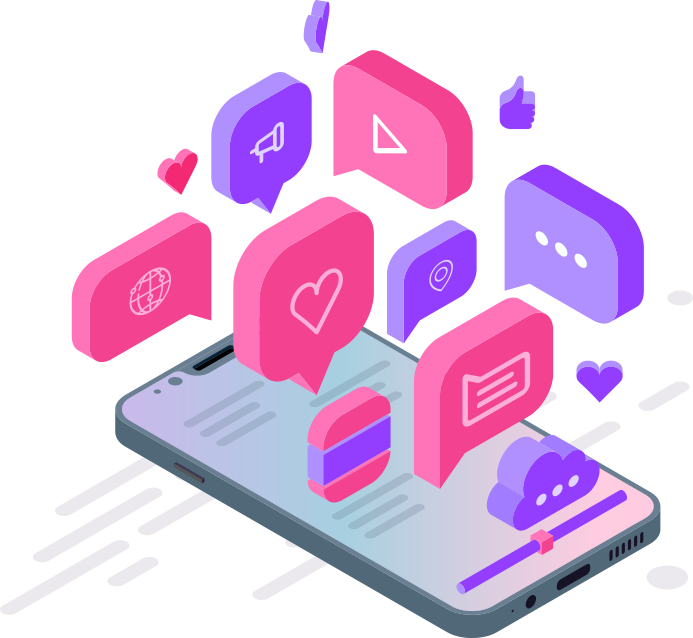 faq
Answers to Your Burning Questions
What exactly does Social Media Marketing involve?
Social Media Marketing involves creating and managing content on social platforms to engage your target audience, increase brand awareness, and drive desired actions such as website visits or purchases..
How do you determine the right social media platforms for my business?
We conduct a thorough analysis of your target audience, industry, and business goals to identify the most suitable platforms. We focus on where your audience is most active and where your brand can make the biggest impact. .
How long does it take to see results from Social Media Marketing?
The timeline for results varies depending on factors like your industry, competition, and campaign goals. Typically, you can expect to see some initial results within a few months, with ongoing improvements over time..
How do you measure the success of Social Media Marketing campaigns?
We use a combination of key performance indicators (KPIs) such as engagement rate, click-through rate, conversion rate, and return on investment (ROI) to assess the success of your campaigns. These metrics help us refine strategies for optimal results..
Testimonial
feedback from our clients
Working with Didjet Media was a game-changer for our business. They're not just a service provider; they're a dedicated partner in our success.

Nancy Tomas
Travel Urbans
Didjet Media is an absolute delight to collaborate with! Their strategic approach has not only boosted my brand but also freed up my time to focus on creating content.

Leticia Bale
Bale Fashion